About Wreake Valley Craftsmen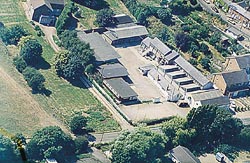 After incorporation in 1951 our initial aim was to provide a facility to train youngsters in the art of "Master Cabinet Making" with many of the initial Directors being previous lecturers at Leicester College of Art, famous at the time for its furniture department.
Initially working for other lecturers at Leicester, Loughborough and Nottingham Universities, we branched out making mainly solid timber furniture for such as churches, magistrates courts and domestic projects. As the trend for solid furniture wained we found work with schools, hospitals and hotels.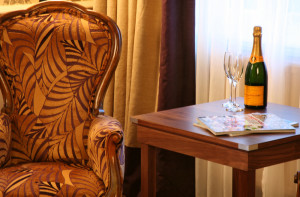 Since the early 1980's the bulk of our work has been in the hospitality industry and we now provide full bedroom fit-outs. We also work in dining and lounge areas to produce chairs and stand-alone tables. We still find time to supply many high-end domestic projects as well as several commercial fit-out projects.